1. You will be teriffied…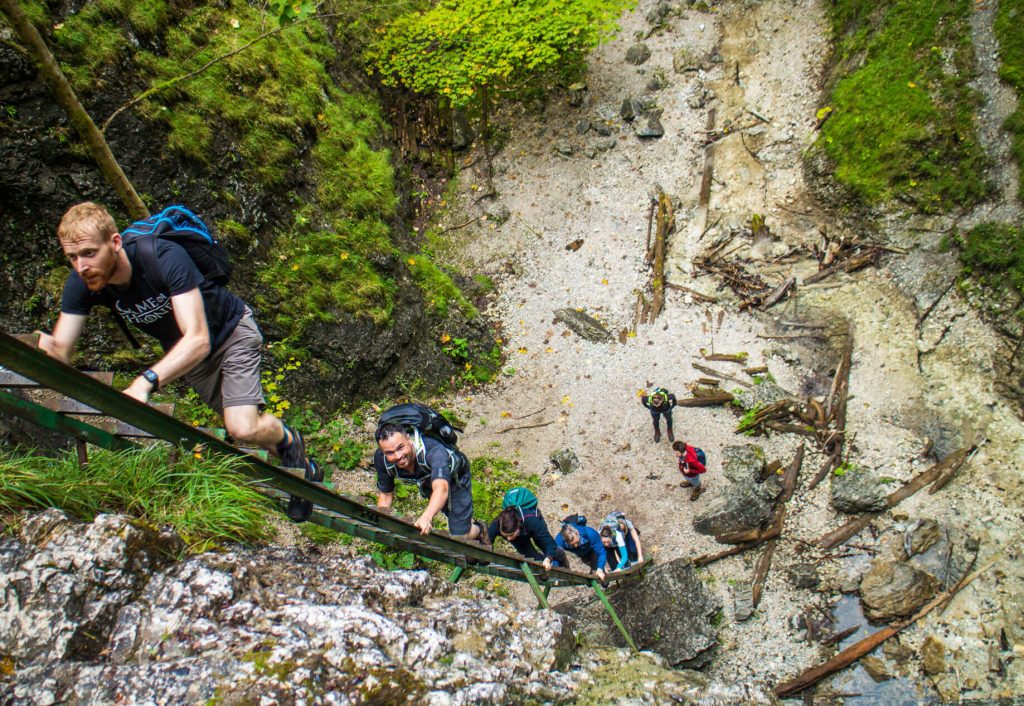 …while climbing up the ladders along waterfalls in the gorges of our unique Slovak Paradise. (Perhaps you will love it)
2. Your body will be aching…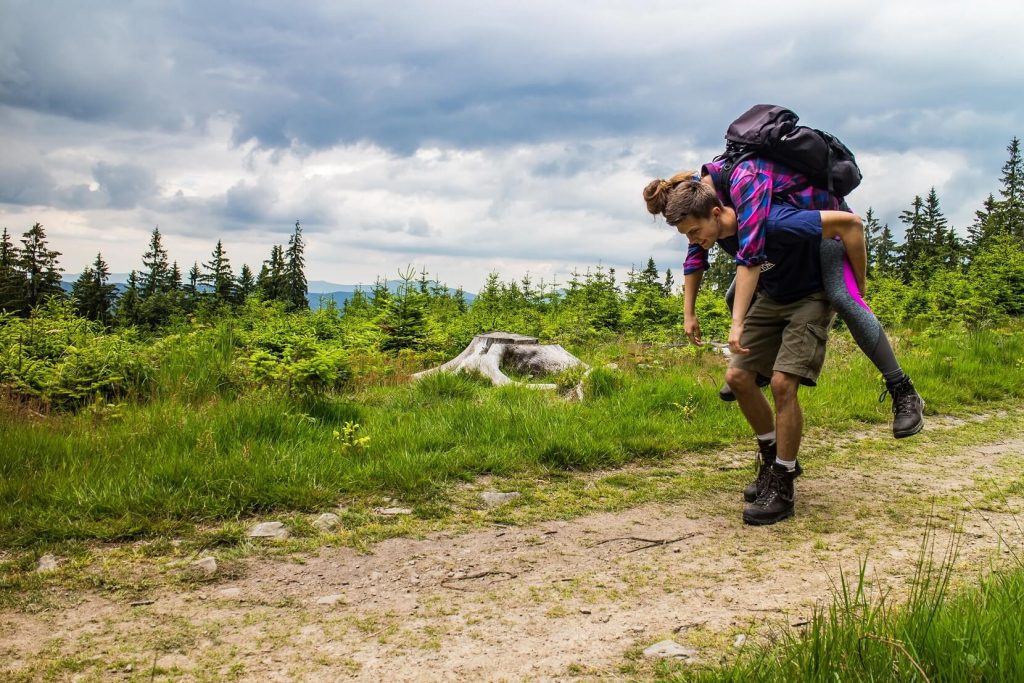 …after all of the activities. We will not let you sit in your hotel room!
3. We will not let you have a lay-in…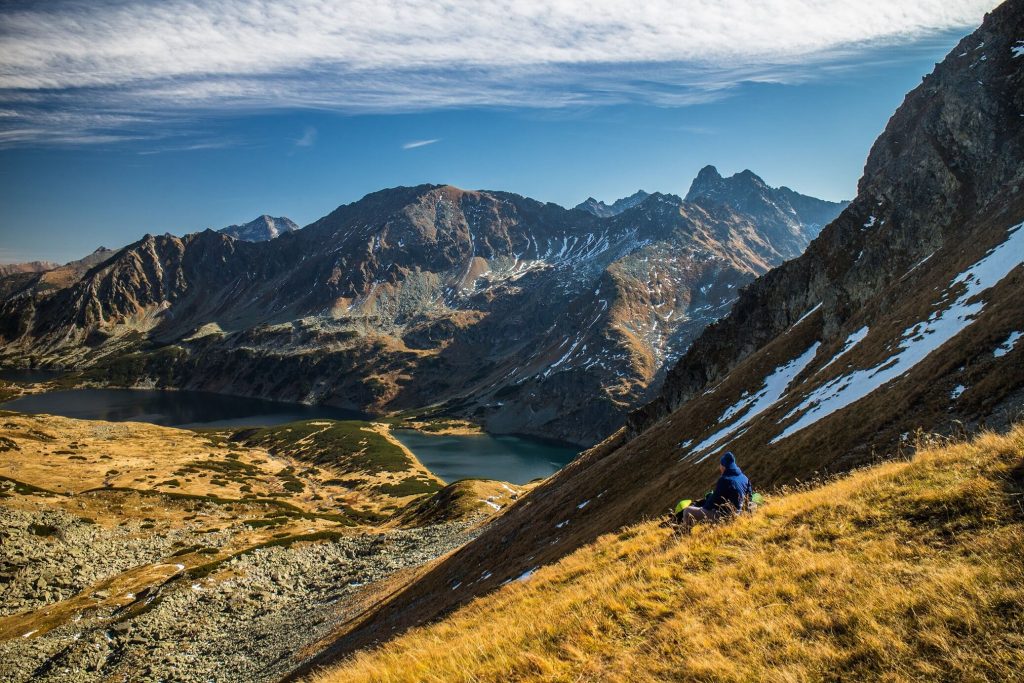 …to be one of the first people out there, enjoy the serenity of the mountains and to avoid the crowds.
4. The trip with us can turn out to be your most expensive holidays…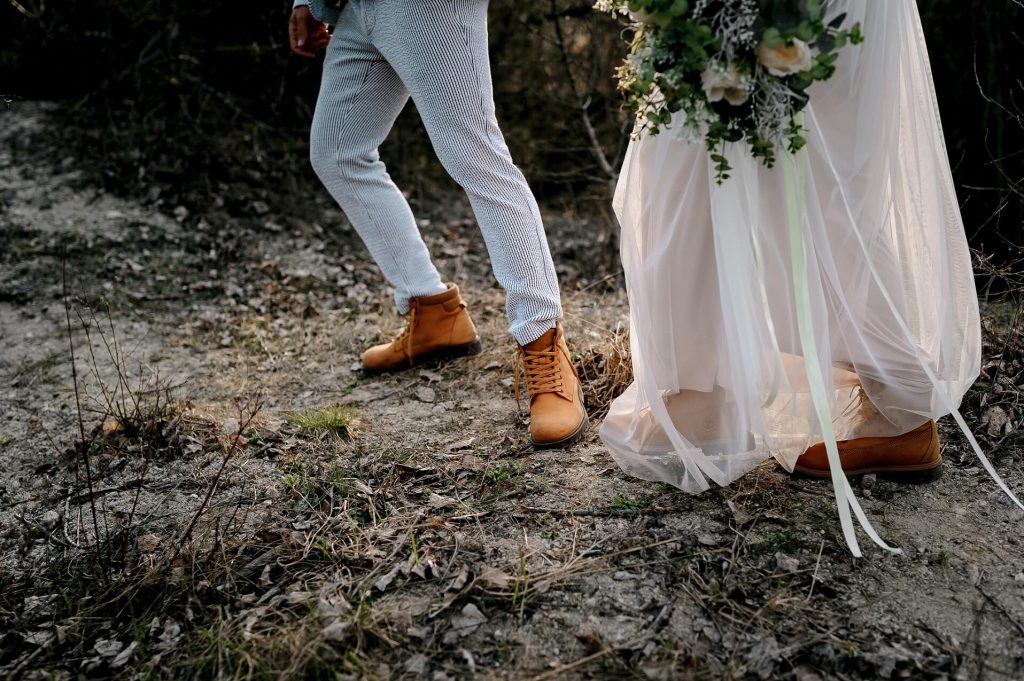 …after meeting love of your life, planning your future and raising your kids.
True story! Already happened to some people who met on our tours.
5. You will be out of breath…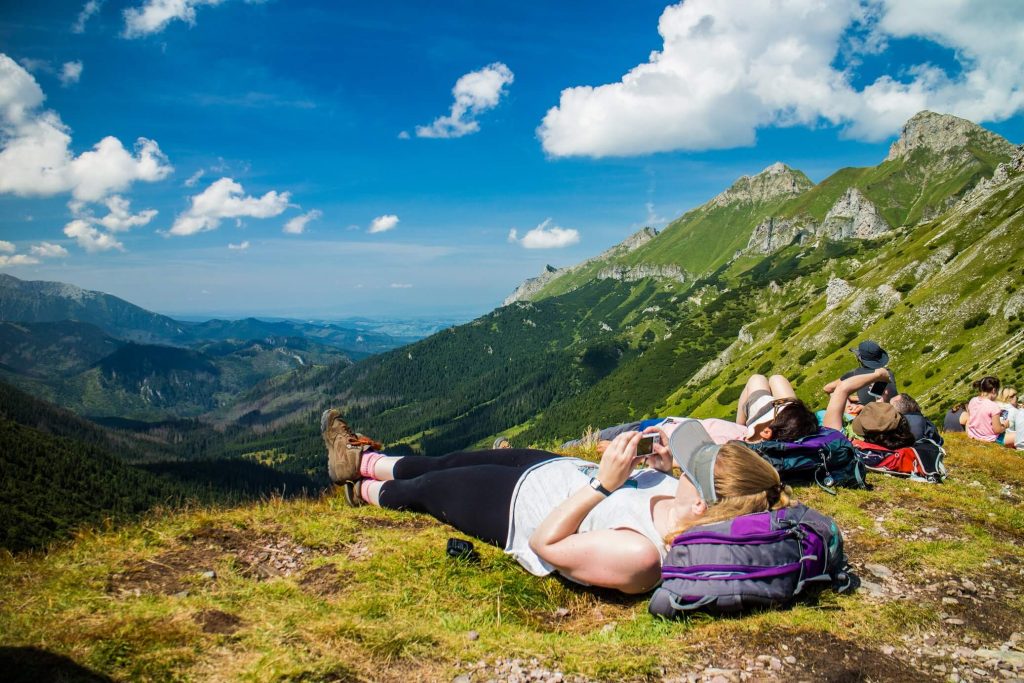 …only to have a well deserved rest on top.
6. You will be hungry…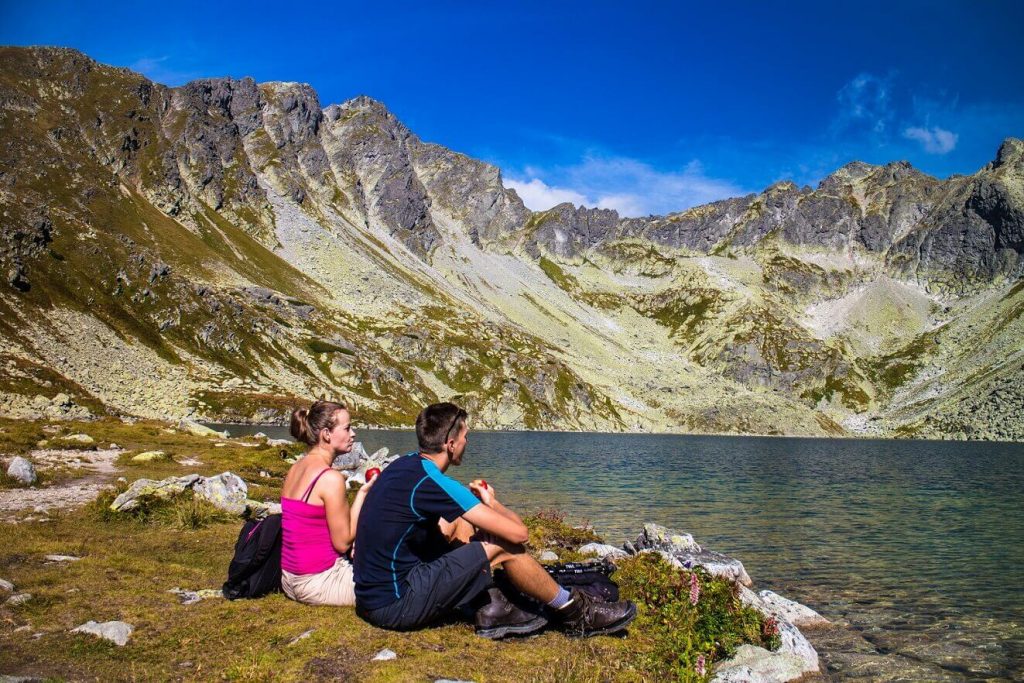 …because you will eat all your tasty snacks too early during "snack-breaks".
7. You will be thirsty…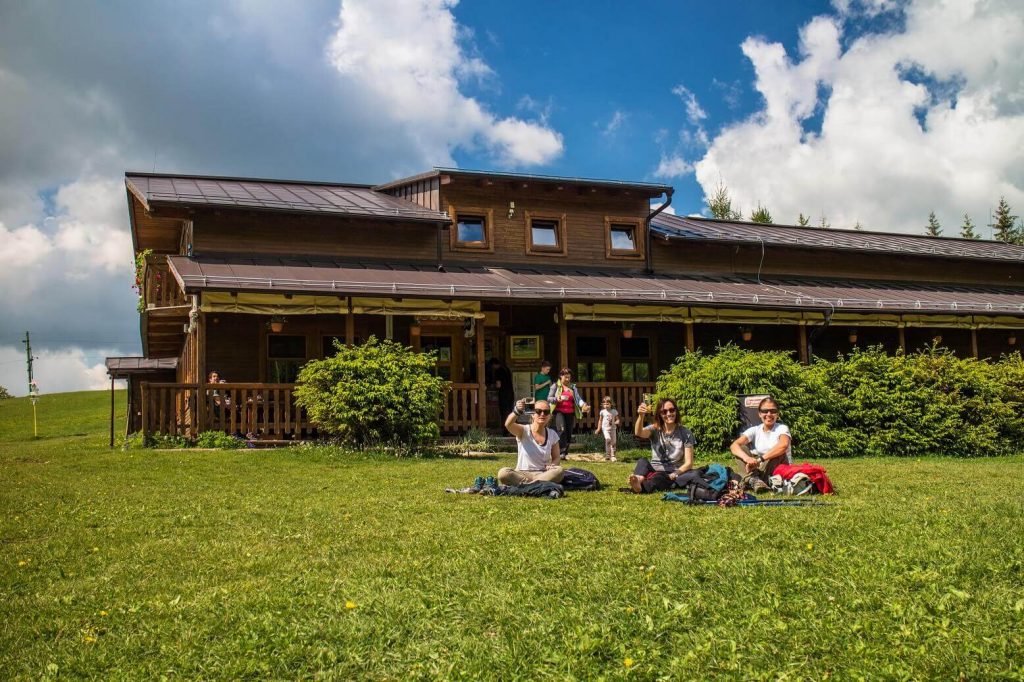 …and looking for an ice cold drink after hike.
8. You will get completely soaked…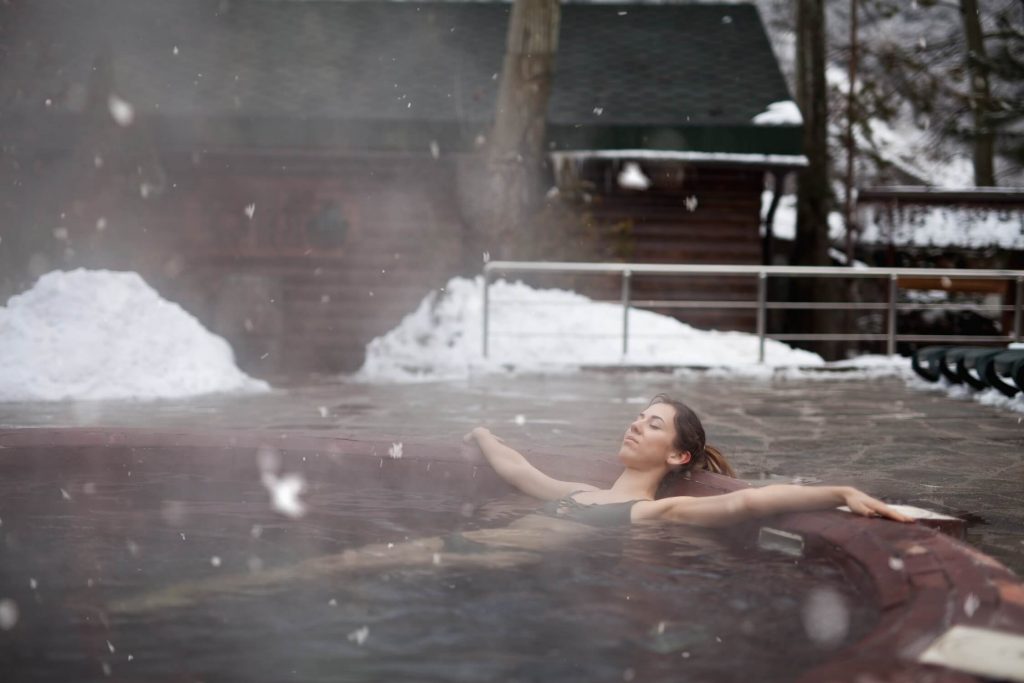 …on one of the evenings, when visiting a local thermal pools to relax and recover, to be ready for another day.
9. Your phone will die…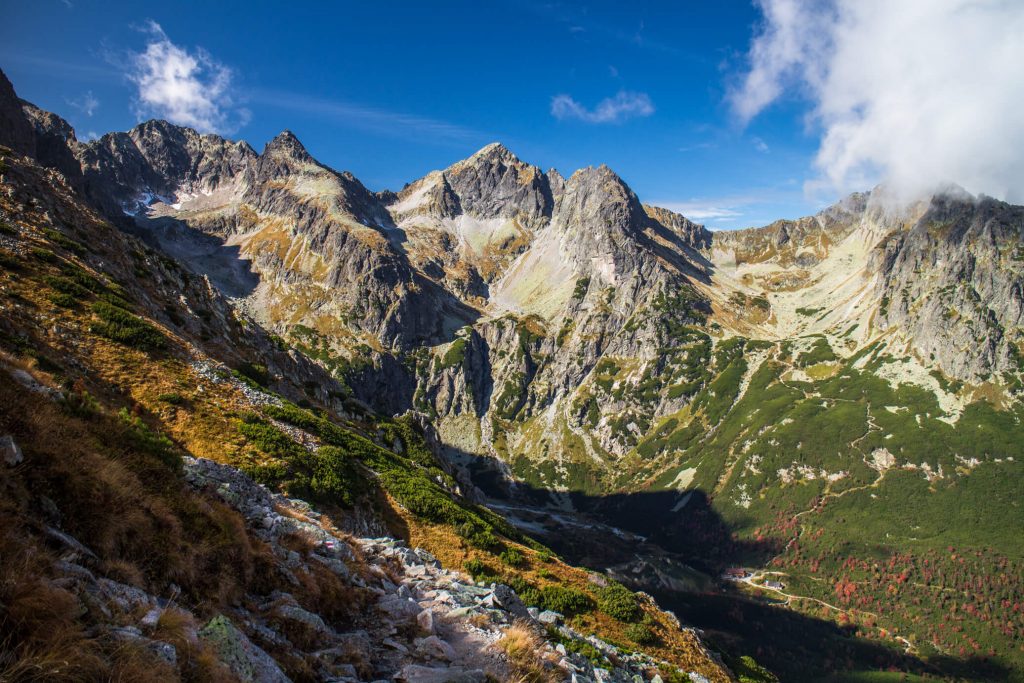 …because of all landcape photos taken. Like this one…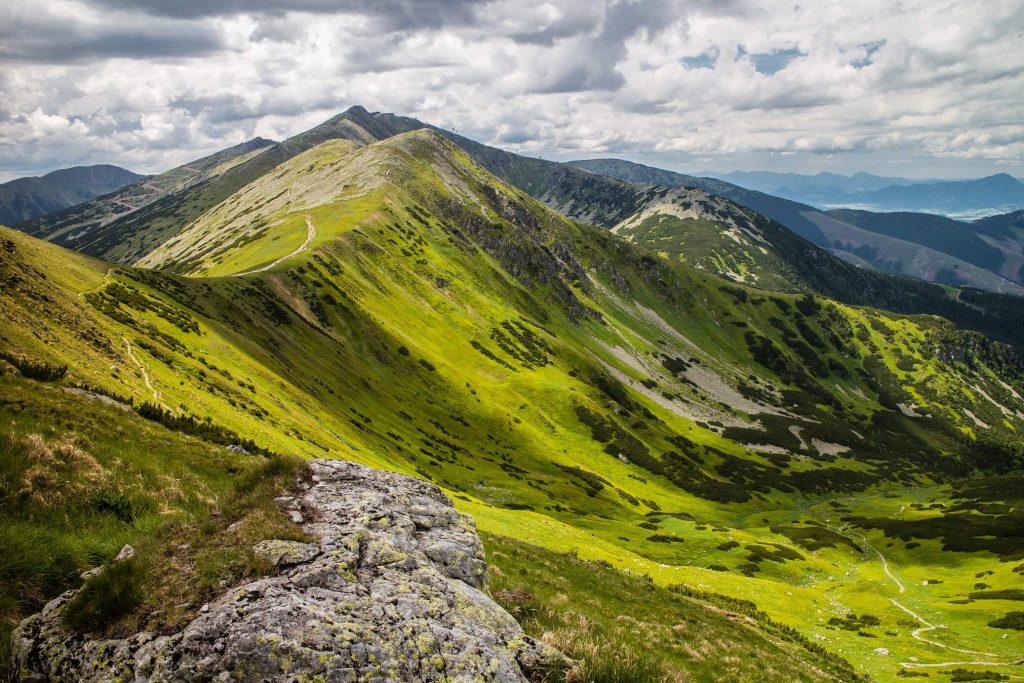 …or this one.
10. You will be bored…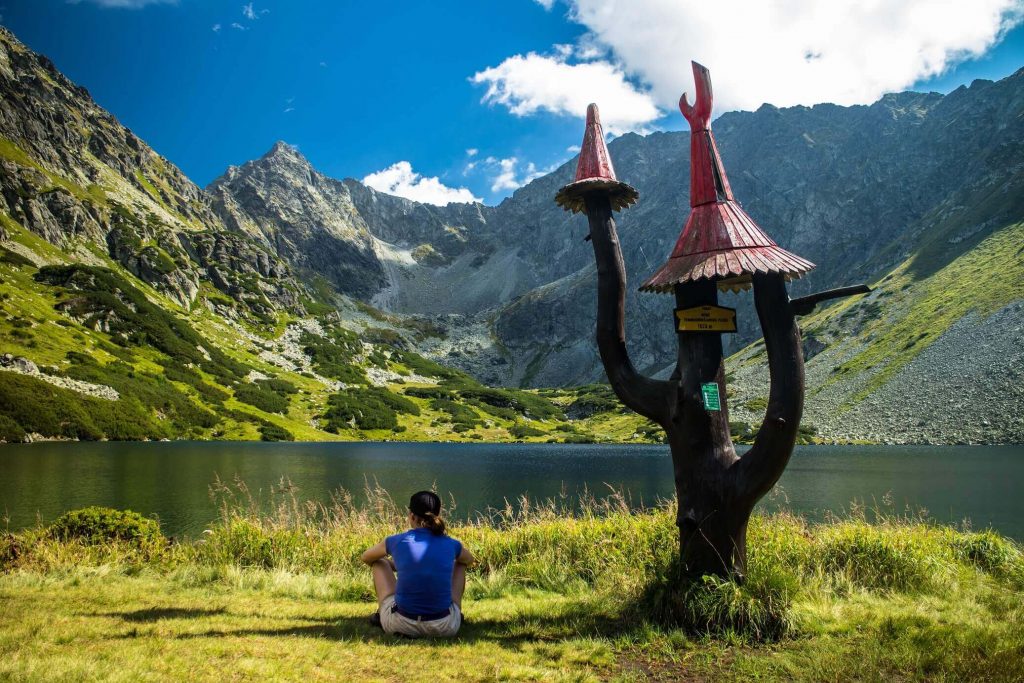 …after we arrive to places, where literally nothing happens, there is no signal and you just sit and chill.